Rathbone Brothers funds rise past £50bn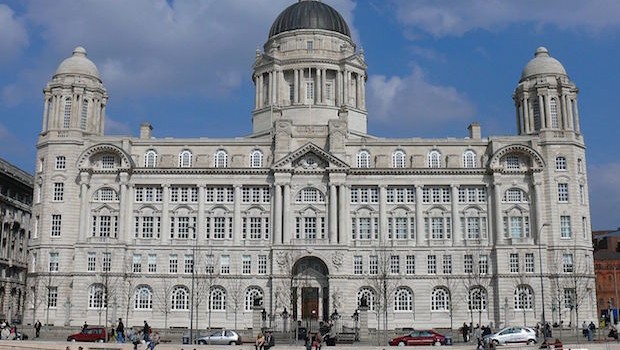 Rathbone Brothers' funds under management crossed the £50bn mark in 2019 as stock markets rose and the asset manager benefited from a full year of its Speirs and Jeffrey acquisition.
Total funds under management increased to £50.4bn at 31 December from £44.1bn a year earlier helped by a 12.1% rise in the FTSE 100 index. Underlying pretax profit fell to £88.7m from £91.6m as expenses increased.
The FTSE 250 company announced a final dividend of 45p, taking the annual payout to 70p - up 6.1% on 2018.
Funds in the investment management business were £43bn, up from £38.5bn and unit trusts funds rose to £7.4bn from £5.6bn. Gross organic inflows in investment management were £3.3bn but were offset by a £1.2bn increase in outflows to £3.9bn.
Underlying operating costs increased to £259.4m from £220.4m including growth-led investments and the addition of Speirs and Jeffrey in 2018 as well as software impairment costs of £3.1m and a £1.7m rise in the financial services compensation scheme levy.
Paul Stockton, chief executive, said: "Rathbones has grown considerably in the past five years, nearly doubling its funds under management and administration during that time. Opportunities to build our market share remain. Delivering on our strategy will be our focus in the near term as we balance greater productivity with an ongoing desire to invest and grow."
The company's shares rose 0.3% to 1,964p at 08:53 GMT.