PureTech affiliate Gelesis secures $84.6m in new capital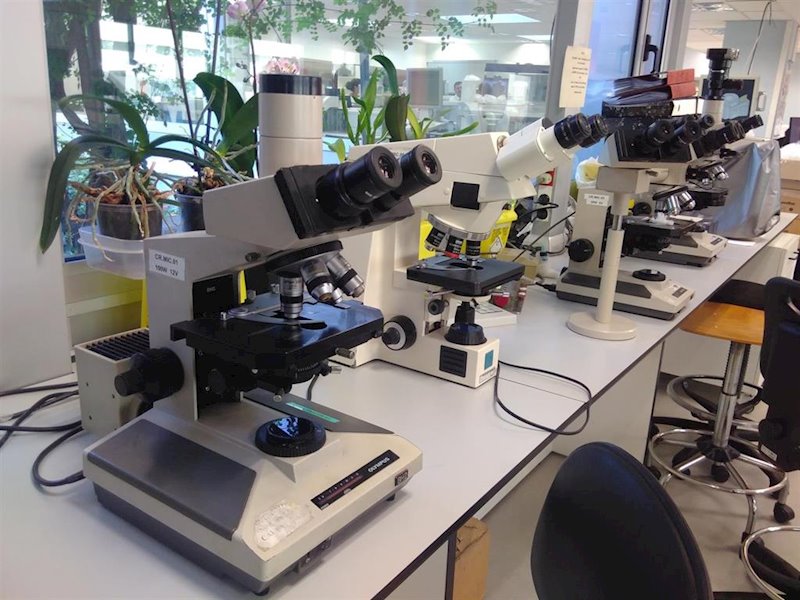 Biotechnology commercialisation company PureTech Health noted on Monday that its affiliate Gelesis had secured $84.6m (£64.26m) in new capital.
The FTSE 250 company said that in total, Gelesis had obtained nearly $100m in the current year to support the US launch of 'Plenity'.
"We are pleased that Gelesis continues to attract impressive investor interest as they prepare for the US launch of Plenity," said PureTech's chief innovation officer Eric Elenko.
Gelesis said the latest round of equity funding, totalling $63.4m, was led by private equity firm Vitruvian Partners and included other investors.
The proceeds from the financing would be used primarily to support the US launch of Plenity in the second half of 2020, the board confirmed.
It added that, based upon Gelesis' proprietary manufacturing facility location, the company was also awarded a grant of $12.9m (€11.7m) from the European Regional Development Fund (ERDF), regulated by the Puglia Region of Italy.
That was on top of the $10.6m (€9.4m) grant announced in April, and brought the total non-dilutive funds secured in the year to $23.5m.
Gelesis said it also further enhanced its financial flexibility by entering into a long-term, low interest $8.3m loan agreement.
"We are delighted to begin this partnership with Vitruvian, whose mission of driving rapid growth and change across industries is very much aligned with our approach to launching this first-of-its-kind product that could potentially make a difference in the lives of people struggling with excess weight," said Gelesis founder and chief executive officer Yishai Zohar.
"With this new capital, we are well-positioned to enhance our strategic launch initiatives and leverage our early commercial experience as we prepare for large scale commercial availability of Plenity in the US."
At 0928 GMT, shares in PureTech Health were down 1.7% at 249.69p.