Profit at casino operator Rank dented by Covid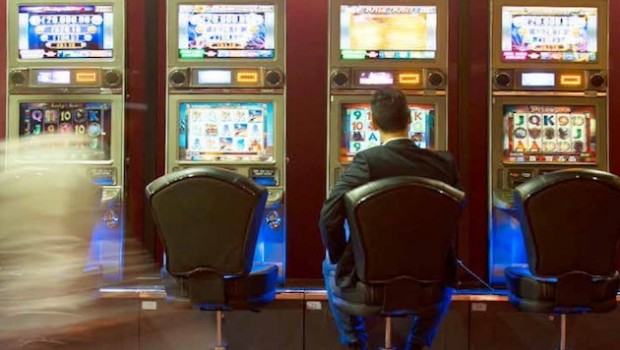 Casino operator Rank Group said on Thursday that full-year profit fell as the Covid-19 crisis dented revenues.
In the year to the end of June, pre-tax profit declined to £15.4m from £34.6m in 2019, with revenue down to £638.1m from £695.1m.
The company said it entered lockdown with "significant" momentum behind revenues and profit, driven by its transformation strategy, a tightly-controlled cost base and a strong balance sheet. In the eight-month period to 29 February, before Covid began to have an impact, like-for-like net gaming revenue was up 11% and LFL underlying operating profit was 61% higher.
However, with its venues closed from mid-March, the impact of the pandemic on the group has been "significant", it said.
Chief executive John O'Reilly said the company was beginning to emerge "successfully" from the crisis, thanks to tight cost control and government support.
"We know the recovery will take time, but the underlying strength of our business provides us with confidence that we are well equipped to return to full strength," he said.
"We've been encouraged by the first few weeks of trading following reopening and whilst the supply-side constraints, including social distancing and changes to the way we operate table gaming, are going to be challenging over the coming months, the response from customers to the extensive safety measures we have in place has been very positive."
Rank said that with cost-reduction measures across the business and assuming no material disruptions, it should be at cash breakeven or above in September before the impact of repaying deferred duty and rent.