Polypipe suspends divi as it winds down operations due to Covid-19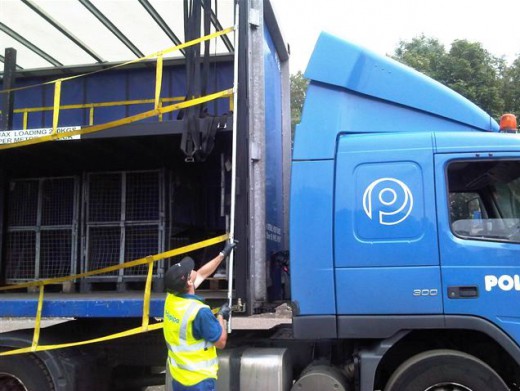 Polypipe said on Wednesday that it was suspending its dividend as it winds down operations due to the coronavirus outbreak.
The company, which provides sustainable water and climate management solutions to the built environment, also said it was no longer possible to provide financial guidance for the year ending 31 December 2020 and beyond.
"In light of recent events and until further notice, we have decided to wind down our operations to that which is absolutely necessary to support the government in its battle with Covid-19 and keep the economy going."
This includes supporting the NHS in very specific roles in increasing capabilities to cope with the inevitable increase in coronavirus patients. Polypipe's Nuaire business is manufacturing ventilation for the Royal Marsden Hospital in London and is receiving urgent enquiries from many other NHS sites for this and other essential projects, it said.
In addition, its building products business has been asked to manufacture special pipe for emergency medical use.
"On a wider front, it is necessary to keep supplying some of our plumbing and drainage products that are needed for urgent repair and maintenance across the country to keep essential projects and services running," the company said.
Polypipe said trading for the year to date has been in line with expectations, with no material impact on performance so far from the pandemic.
"However, the decision to wind down operations, and the inevitable but as yet unquantifiable wider impact of Covid-19 on our end markets in the next weeks and months means it is no longer possible to provide financial guidance for the year ending 31 December 2020 and beyond," it said.
With both revenues and profits set to take a hit in the coming months the company has implemented a range of cost-cutting measures and said it will withdraw its recommendation to pay a final dividend of 8.1 pence per share in May. This will ensure £16m cash will be retained in the business.
Chief executive officer Martin Payne said: "In these unprecedented times we have acted swiftly and decisively, taking our decisions with the best interests of our employees and customers foremost in our minds.
"The group's strong balance sheet and cash generation, together with our talented people and clear strategy gives the board confidence that it will overcome whatever challenges await."