Polymetal Q3 revenues boosted by heightened gold and silver prices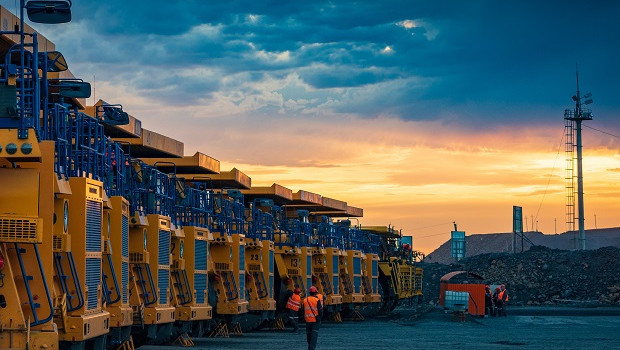 Mining firm Polymetal posted a 35% increase in third-quarter revenues on Thursday due to rising gold and silver prices throughout the period.
Polymetal said third-quarter revenues had hit $884.0m, up 35% year-on-year, bringing total year-to-date revenues to just over $2.0bn, up 26% on the same period a year earlier.
Gold equivalent production increased 7% year-on-year to 477,000 ounces, driven by strong contributions from the Omolon, Varvara and Kyzyl assets. Year-to-date output reached 1.2m ounces, an increase of 5% on the prior year.
While Polymetal also added that it was on track to meet its full-year 2020 production guidance of 1.5m ounces, the group also cautioned that Covid-related risks were still likely to create an amount of uncertainty.
Chief executive Vitaly Nesis said: "In Q3 the group continued to exceed production budget and generated massive cash flows on the back of a seasonal release of working capital.
"We remain vigilant and focused to protect our employees, contractors, and local communities as the Covid-19 pandemic remains a crucial risk for Polymetal."
The FTSE-250 listed company also reported a record quarterly free cash flow for the three months ended 30 September and reduced its net debt by $80.0m to $1.6bn.
As of 0935 BST, Polymetal shares were up 0.48% at 1,774.50p.