Polymetal jumps on resource estimate for Tomtor rare earths metal project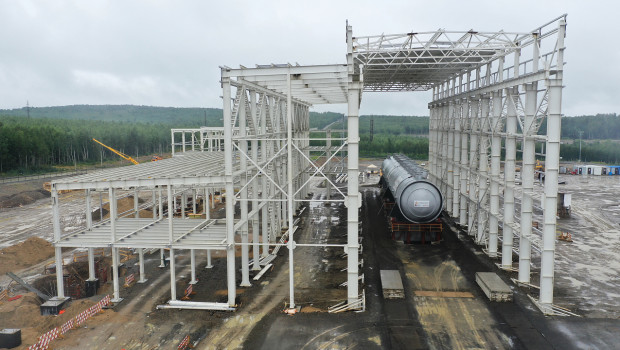 An initial resource estimate confirmed the large scale and potential "substantial value" of Polymetal's niobium and rare-earth metals project at Tomtor.
The resource estimate of 13.2 metric tonnes of ore available for open pit mining was based on data obtained from the drilling of 652 holes since 1990 with a total length of 42 kilometres.
Located in the north-west of Yakutia, in the Russian Federation, the project is one of the largest and highest grade rare earth projects in the country and the highest grade development stage project for niobium in the world.
The project included both the open-pittable deposit and the Krasnokamensk Hydromet Facility which was to be built near the town of Krasnokamensk in South-Eastern Siberia, near the border with China.
Next steps for the project were now an initial ore reserve estimate and pre-feasibility study which were both due to be finalised in early 2021.
Shares of Polymetal were 3.99% higher to 1,995.5p as of 1232 BST.