Polymetal doubles Kutyn gold reserve estimates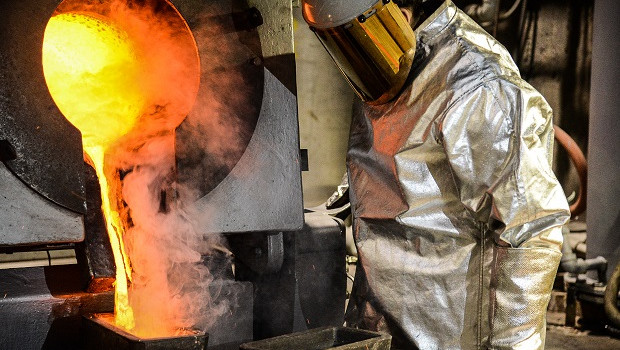 Russian miner Polymetal reported a twofold increase in reserves at its Kutyn gold project to 800,000 ounces after a geological update, as the company looked for a buyer or partner.
The company said its updated open-pit ore reserves estimate at October 1, 2019 comprised 8.4m tonnes of ore with an average grade of 3 grammes per tonne containing 812,000 ounces of gold, a rise of 110% from a 2015 estimate.
Polymetal said the growth of reserves was attributable to the updated geological model based on 32.3 km of drilling conducted in 2017-2019.
"Annual average production is estimated to be approximately 80K ounces of gold," the company said in a statement.
Work in 2020 at Kutyn includes 13km of exploration drilling to continue resource-to-reserve conversion as well as the commencement of statutory permitting and the establishment of a permanent access road from the sea access point, it added.
"The new reserve estimate significantly enhances the value of Kutyn for a potential acquirer or partner", said chief executive Vitaly Nesis.
"We continue to evaluate various strategic options and plan to announce a transaction in the second half (of) 2020".
The Kutyn deposit is located in the Khabarovsk Territory, Far East Russia, 114km north-west of the Albazino mine operated by Polymetal and 10 km from the Sea of Okhotsk. The license area covers 120 square kms. The company acquired the deposit in 2011.