Polymetal board approves $447m Veduga investment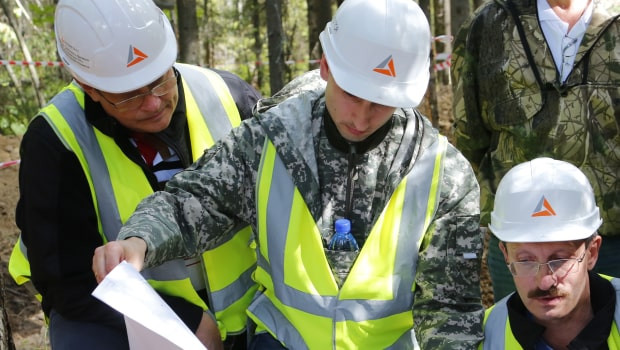 Precious metals mining company Polymetal said on Monday that its board had approved a $447.0m investment in the 4.0m ounce Veduga gold project, based on the results of a preliminary feasibility study into the asset.
First production was expected to take place in the second quarter of 2025, while full consolidation of the asset was planned for the first half of 2022.
"The large high-grade reserve base, robust economics, and clear execution path to significant cash flows underpinned the Board's decision to approve Veduga", said chief executive Vitaly Nesis.
Separately, Polymetal announced that it was "on track" to meet 2021 full-year guidance of 1.6m ounces of germanium, while capital expenditure was expected to be at the "upper end" of its $675.0m-725.0m forecasts.
As of 0840 GMT, Polymetal shares were up 2.60% at 1,401.0p.