Plus500 to continue current share buyback programme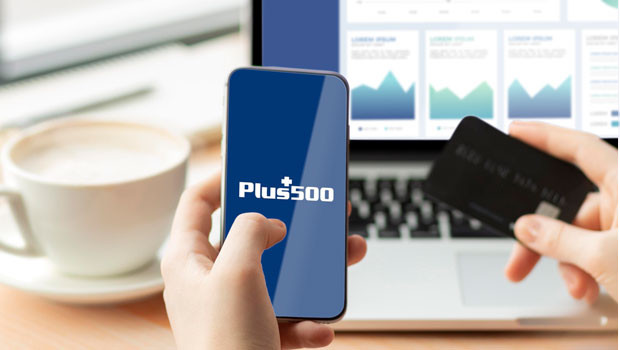 Fintech group Plus500 approved the continuation of its current share buyback programme on Friday, with the company now looking to acquire an additional $12.6m of its issued share capital.
Plus500 said it was using the buyback, which follows the acquisition of $12.6m of its issued share capital announced on 17 August, to emphasise its confidence in the prospects of the group and reflect its "robust financial position".
Share purchases will take place in open market transactions and may be made from time to time depending on market conditions, share price, trading volume and other factors.
The company has appointed Liberum Capital to manage the new programme, which will run until 28 February 2022.
As of 0850 BST, Plus500 shares were down 2.11% at 1,299.50p.