Playtech reiterates guidance as it works through B2B struggles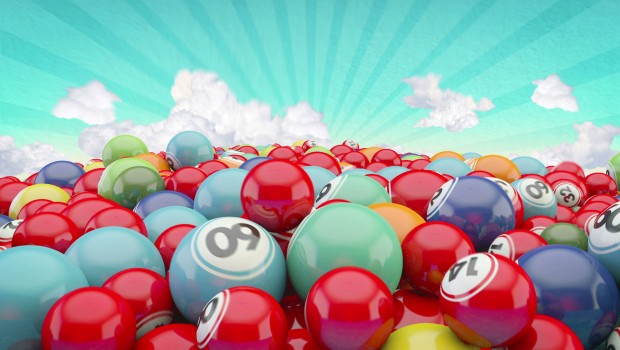 Playtech said on Tuesday that it has made "significant progress" on executing its strategy and on strengthening its corporate governance in the last year, as its investora gathered for the company's annual general meeting.
The FTSE 250 company told shareholders that, in order to meet the "changing demands" of its "dynamic industry", its board had evolved significantly in the last 12 months, with Susan Ball, John Krumins, Anna Massion and Ian Penrose joining as non-executive directors.
It said that, with those appointments now in place, the board - led by Alan Jackson - was now turning its attention to overseeing a "full [and] thorough" succession planning process to identify a new chairman, allowing for a period of stability and integration.
"From an operational perspective, revenues from regulated business-to-business gaming have continued to show similar trends reported at the time of the full-year results in February," Playtech's directors said in a statement.
"We are pleased to have signed a new long-term agreement with GVC to provide Playtech's leading services and products to all GVC brands in existing and new markets, which was announced shortly after full-year results.
"In line with previous announcements, revenues from non-regulated B2B gaming are materially lower than in the same period last year due to our continuing shift to regulated markets as well as the drop in revenues in Asia."
Playtech said the backdrop in Asia remained "highly competitive", adding that In its business-to-consumer gaming division, while the Italian legislative changes had impacted Snaitech as expected, the underlying operational performance of the business had been "very strong".
"As announced in February, the Sun Bingo contract has been extended for up to 15 years with no further minimum guarantees from mid-2021.
"We continue to expect the contract to be profitable in 2019."
TradeTech's underlying key performance indicators had been encouraging during the start of 2019, the firm said.
However, trading revenue had been impacted by most major instruments trading within "extremely tight" ranges and market volatility being "well below" historical averages.
Playtech said it continued to make significant balance sheet progress, successfully raising a €350m seven-year bond at 4.25% in March.
The proceeds of that would be used to repay the convertible bond, which was due to mature in November, as well as for general corporate purposes.
"The €40m share buyback programme, launched in February, has been successfully completed," the board said.
"This, combined with our rebased dividend, has resulted in a more balanced approach to shareholder distributions."
Finally, its management said it was confident that actions taken in 2018 and in 2019 to date had delivered a "strong platform" for further strategic and operational progress in 2019 and beyond.
"Management reiterates its previous guidance for 2019 adjusted EBITDA in the range of €390m to €415m."