Petershill Partners confident after jump in AuM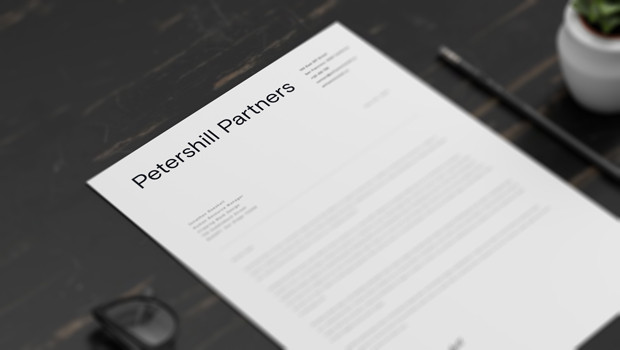 Petershill Partners said it was well placed for the year ahead after a rise in assets under management.
Updating on fourth-quarter trading, the London-listed investment group - which is operated by Goldman Sachs Asset Management - said its organic gross fee-eligible AuM saw a rise of $60bn for 2022, ahead of earlier guidance for $55bn.
As at 31 December, aggregate fee-paying partner-firm AuM was $194bn, up 23% over the year. Aggregate partner-firm AuM was $283bn, up 21%.
Looking to 2023, Petershill said it was "well-positioned to navigated the challenging external environment, supported by our diversification across asset classes".
The group expects to see AuM growth across partner firms, with an organic gross fee-eligible AuM raise of between $20bn and $25bn.
Petershill, which specialises in private equity and other private capital strategies, has economic interests in 25 alternatives asset management firms.