Pension fund withdraws support for Glencore's Valeria coal project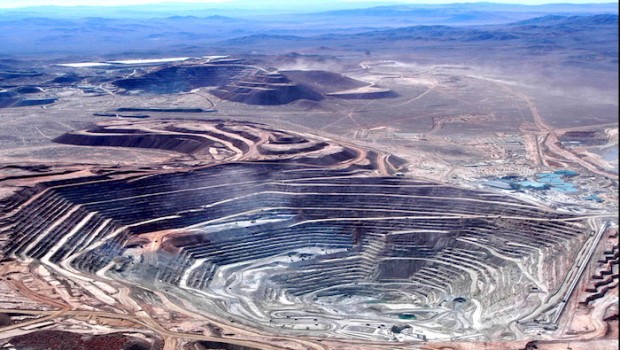 Glencore's plans for a new coal mine in Australia's Bowen Basin have run into unexpected opposition from a potentially key stakeholder.
UniSuper Management Pty, a pension fund that holds a 15% stake in the joint-venture developing the project, known as Valeria, said it would withdraw its support because the economics underlying it did not stack up.
Glencore reportedly told Bloomberg that UniSuper's approval wasn't needed in order for Valeria to proceed, but the pension fund's chief investment officer thought otherwise.
Speaking at a University of Melbourne webinar on Thursday evening, UniSuper's CIO, John Pearce, said: "Through a complicated structure, a joint venture, we actually own 15% of that coal mine.
"You might think that, well 15%, how can you stop it? Well it turns out that some of the decisions require 100%, so it could be fairly problematic for those.
"[...] Thermal coal is bound to be a stranded asset."
Valeria was projected to supply approximately 4% of Australia's thermal and metallurgical coal per year when it entered into service, in 2026.