Passport printer De La Rue cuts 170 jobs at Gateshead plant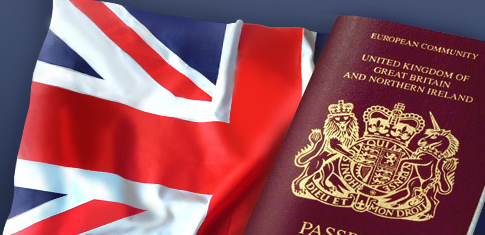 De La Rue has cut 170 jobs at its Gateshead factory after losing out on the government contract to print post-Brexit British passports.
Unite, the largest trade union in Great Britain and Ireland, said the loss of 170 skilled printing jobs working on the foreign currency contracts comes on top of the scheduled cutting of a further 100 passport printing jobs planned for the autumn.
The announcement comes just a day after De La Rue said it planned to make savings of £20m by 2022 and re-organise its business into authentication and currency divisions.
The job losses come after the London-listed company failed to win the £490m contract to print the supposedly iconic blue British passports, which the government instead awarded to French-Dutch firm Gemalto.
Unite national officer Louisa Bull said: "This flawed decision came home to roost today with the loss of 170 jobs working on the different types of currency notes that De La Rue produces. This is devastating news for the workforce, their families and also for the north east economy which can ill-afford to lose such skilled jobs. Unfortunately, there is a dearth of printing jobs across the region and the employment opportunities for those losing their jobs are few-and-far between."
Bull went on to blame the government's "rigid adherence to a right-wing outsourcing agenda" for the job losses.
De La Rue's shares were up 0.82% at 3.08p at 1318 BST.