Paragon records £27.7m Covid charges, cancels interim dividend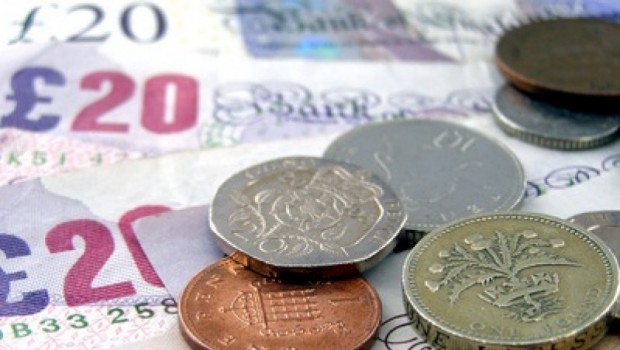 Paragon Banking Group reported an underlying profit £57.2m in its first half on Wednesday, down from £79.8m year-on-year, as its statutory profit before tax slid to £57.1m from £72m.
The FTSE 250 company posted £27.7m of Covid-19 related charges, consisting of £3.7m for income and £24m of impairments, for the six months ended 31 March.
It said its expected credit loss provision was £30m for the period, rising from £4.9m in the first half of the 2019 financial year.
Specialist buy-to-let advances totalled £694.6m for the period, up slightly from £693.1m, while commercial lending advances came in at £481.3m, rising from £455.3m.
The board declared no interim dividend, but did say a dividend for the full year would be considered at year-end.
Paragon said its capital remained "strong", with a CET1 ratio of 14.4%, compared to 13.7% at the start of the period.
The specialist bank said it had retained "full operational functionality" through the Covid-19 crisis, with over 90% of employees working from home, and authorisation received under the Coronavirus Business Interruption Loan Scheme (CBILS) and Bounce Back Loan Scheme (BBLS) after period end.
It also confirmed the submission of its initial internal ratings-based module with the Prudential Regulation Authority.
Looking ahead, Paragon said reduced demand across the UK economy would lead to decreased lending volumes, which in turn would impact on its future income.
At the current stage, it said it was difficult to predict when lending markets would return to normality.
The company said its "prudent" credit approach, strong balance sheet and management experience had placed it in a "strong position" to meet challenges arising from Covid-19, and to grow lending volumes in its chosen markets when customer confidence returns.
"Our priorities during the outbreak of Covid-19 have been to support our customers and suppliers, protect our people, safeguard our capital base and preserve the long-term value of our business," said chief executive officer Nigel Terrington.
"We reacted quickly and with agility, achieving full operational stability and making all products and services available.
"The group is also providing funding to our SME customers through the UK Government's CBILS and BBLS schemes."
Terrington said that, while it was difficult to predict the full impact of the pandemic, it had made provisions for £27.7m in additional charges, based on "careful" economic modelling and customer analysis.
"The group made strong progress up to the commencement of the UK lockdown, with lending volumes and yields broadly in line with expectations.
"We have a high-quality loan book, 98% of which is secured, and strong capital and liquidity, and our business stands ready to meet the changing needs of our customers throughout this challenging period and into the next business cycle."