Oxford Instruments FY trading seen 'slightly' ahead of expectations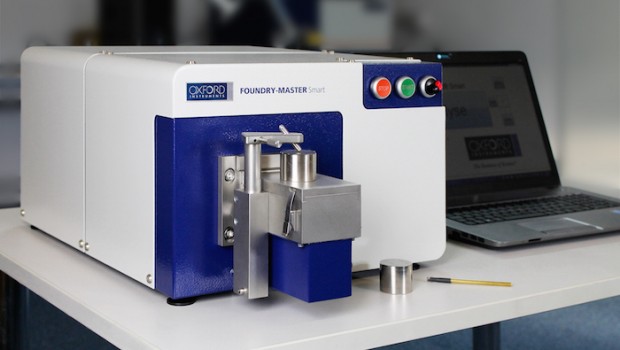 Oxford Instruments said on Tuesday that trading for the full year is set to be "slightly" ahead of expectations amid a healthy pipeline, but it also cautioned over supply chain disruptions.
In a statement to be made at its annual meeting later in the day, the company said order and revenue growth has been strong in the first five months of the year, supported by positive underlying demand across its markets, and across both commercial and academic customers.
Oxford Instruments said currency effects have dented revenue and operating profit compared to the same period in 2020 as sterling strengthened against its key trading currencies. It expects a headwind effect on full-year revenue and operating profit of around 4% and 3%, respectively.
"A healthy pipeline across the breadth of our markets, a strong order book and the expected contribution following the acquisition of WITec, supports our view that trading for the full year will be slightly ahead of expectations," the company said. However, it also warned that "Covid-19 continues to disrupt supply chains and is heightening uncertainty for forecasting".
The company's results for the half year ended 30 September are scheduled for release on 9 November.
Oxford Instruments designs, supplies and supports high-technology tools and systems with a focus on research and industrial applications.