'Transformative year' sees Oxford Biomedica profit from two huge contracts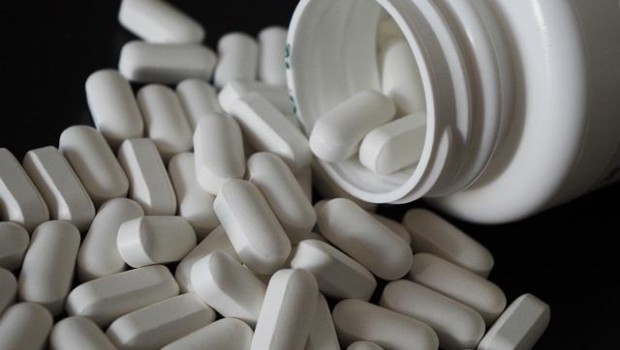 Biopharmaceutical company Oxford Biomedica saw its shares rise on Thursday after its first half gross income more than doubled due to two huge contracts.
For the six months ended 30 June, the firm recorded gross income of £36m, up 118% from the same period last year, after receiving just shy of £20m in upfront payments from those two major deals.
Oxford signed an exclusive licensing deal worth up to $842.5m with Axovant Sciences for its OXB-102 Parkinson's disease treatment and a $105m collaboration and licence deal with Bioverativ, giving the company access to its LentiVector platform.
John Dawson, Oxford BioMedica's chief executive, said that the former deal was a successful execution of the firm's strategy to externalise product development beyond the end of the pre-clinic phase.
The deals also saw the company swing to an operational profit of £9.4m, compared with a loss of £2.2m over the period last year, and record cash of £44m, up from £14.3m at 31 December.
"Oxford BioMedica has had a transformative year so far. The company's significant progress is highlighted by the ongoing success of our collaboration with Novartis for Kymriah, as well as a number of new partnership agreements," Dawson continued.
Last summer, Oxford signed a major contract with Novartis that could be worth around $100m over three years to supply antiviral lectors used in the latter's cell therapy treatment for leukaemia.
"Following these developments, we are greatly encouraged by the outlook for the full year and with the finances now in place, we are able to accelerate our capacity expansion plans to meet future demand," said Dawson.
Oxford Biomedica's shares were up 5.30% at 856.40p at 1547 BST.