New Portsmouth site for Unite Group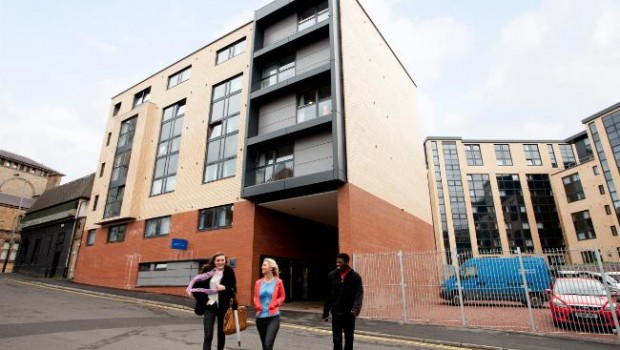 Developer and manager of student accommodation, the Unite Group, announced on Monday that is has exchanged contracts with Portsmouth City Council to acquire a new development site in the city.
The FTSE 250 company said the subject-to-planning acquisition - Chaucer House on Isambard Brunel Road - will provide a home for around 480 students.
Unite said the development is expected to achieve returns in line with Unite's targets for regional development and is anticipated to be delivered by 2018.
Total development costs, including the cost of the land, are expected to be around £30m.
"The acquisition demonstrates our ability to continue to secure high quality sites in line with our target returns," said Unite Students managing director for property Richard Simpson.
"Unite has a strong understanding of the market in Portsmouth and a very positive working relationship with the city council which has been built over a number of years.
"Students continue to be important contributors to the local economy and this new development will help to meet the high demand for student accommodation in the city," Simpson explained.
The Unite Group's board said the acquisition further strengthens its long-standing relationship with the University of Portsmouth, with 2,200 of Unite's beds in the city operated under nomination agreements this year.
"Providing high quality managed student accommodation in the city is key to assisting Portsmouth's housing shortage," said Portsmouth City Council leader Councillor Donna Jones.
"The more student accommodation we have in the city, the more private family homes will come into the rental market easing overcrowding in the city.
"Unite are a long term established student accommodation provider and I welcome the development in the city," Jones explained.