NCC Group buys Boston-based Virtual Security Research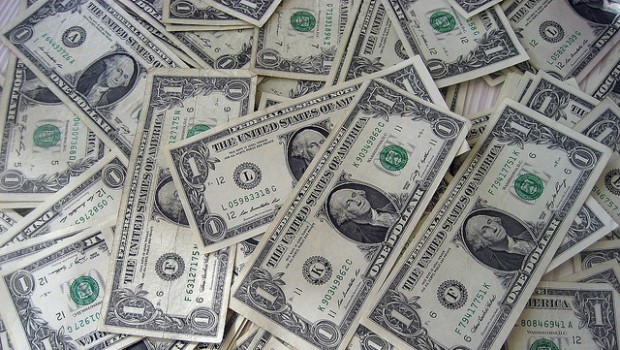 NCC Group has acquired Boston-based information, network and application security consultancy Virtual Security Research for up to $6m in cash.
Cyber security and risk mitigation company NCC said the amount comprises an initial payment of $4m and two further annual payments of up to $1m each, dependent on performance-related targets.
It said the acquisition of VSR – which provides services to US corporate clients in the technology and financial services, including several in the Fortune 500 – will be financed from existing debt facilities and internally-generated cash flow.
NCC chief executive Rob Cotton said: "This earnings enhancing acquisition is part of our strategy to acquire services-led businesses in North America, to further complement our geographical presence and technical strength in the region.
"VSR is an important addition to our US office network and will provide a foundation stone to grow our coverage in Boston and in the North East of the US."
At 1300 GMT, NCC shares were up 0.7% to 197.90p.