Morrisons pension trustees agree deal with CD&R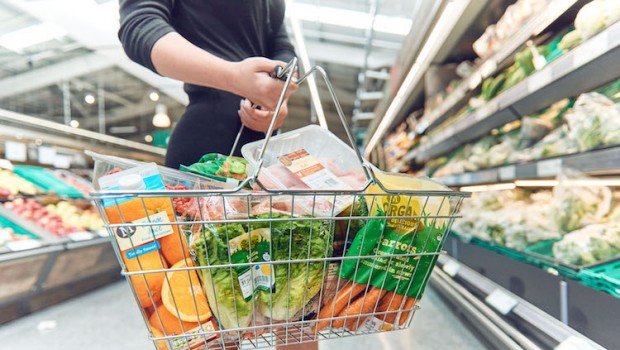 Morrisons' pension scheme trustees have agreed a deal with Clayton Dubilier & Rice to strengthen the schemes, removing a potential hurdle for the private equity firm's proposed takeover of the supermarket group.
The trustees said they had reached an agreement in principle including extra security over property assets with a gradual release as the schemes progress towards buyout by an insurance company. The two parties have also agreed stronger governance provisions.
Morrisons' pension trustees warned in August that CD&R's proposed £7bn takeover could "materially weaken" the schemes financial position. The statement put pressure on CD&R and the grocer's board to strengthen protections for the schemes' 85,500 members if the takeover completes.
CD&R faces competition from Fortress to take Morrisons private. Unions and politicians have expressed concern about the wave of private equity deals, which typically load companies with debt and extract returns over a few years before the company is sold again.
Andrew Higginson, Morrisons' chairman, said: "The Morrisons board is pleased that the trustees and CD&R have engaged constructively and have now reached an agreement, which safeguards the interests of the members of Morrisons' pension schemes."