Morgan Advanced Materials YTD sales decline amid Covid-19 downturn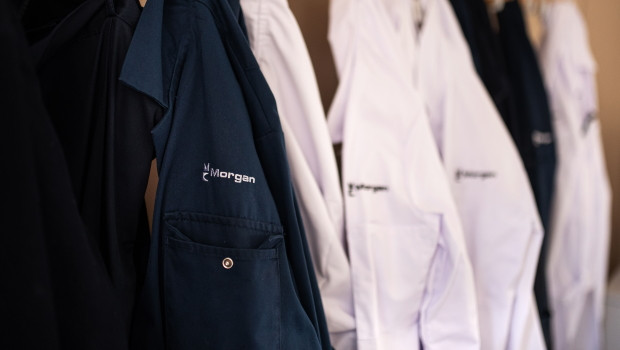 Manufacturer Morgan Advanced Materials said on Friday that sales had dropped in the nine months ended 30 September as a result of a broad market downturn amid the Covid-19 pandemic.
Morgan Advanced Materials stated year-to-date sales were 9.8% lower on an organic constant currency basis, reflecting an 11.5% decline in the third quarter, an improvement from the 15.4% decline seen in the second.
Sales in the group's carbon and technical ceramics division were 6.3% lower, with growth in the seals and bearings units partially offsetting the decline.
In terms of order trajectory, the FTSE 250-listed firm said it had seen "an improving performance" since its interim results, with average daily order intake improving to a year-on-year decline of roughly 15% in the third quarter.
MGAM added that its restructuring programme was on track, with all of its major plant closures now being announced and key activities currently underway to structurally improve the efficiency of its businesses and reduce costs by £20.0m per annum by 2022 at an anticipated cash cost of £30.0m.
The board also declared an interim dividend of 2.0p per share.
"Subject to no significant change in Covid related operating restrictions, for the full year we anticipate the group's organic constant currency sales decline to be in the range of 10-14%, with a return to organic constant currency sales growth anticipated from the second quarter of 2021," said the group.
As of 0820 GMT, MGAM shares were up 2.82% at 255.50p.