Morgan Advanced Materials H1 profits rise, FY performance seen at top end of forecasts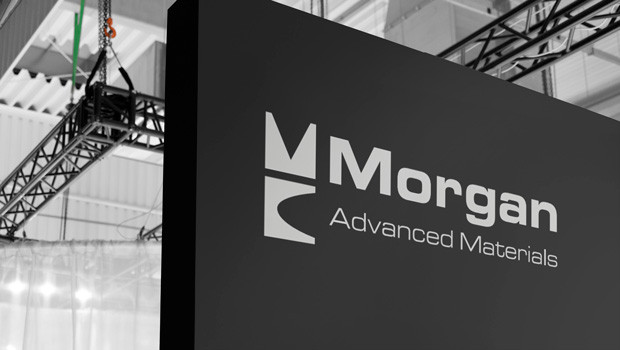 Manufacturing company Morgan Advanced Materials said on Friday that both revenue and profits had grown in the six months ended 30 June, leading the group to expect its full-year performance to come in around the top end of current analysts' forecasts.
Morgan Advanced Materials said reported revenues were up 15% year-on-year at £530.2m, while group adjusted operating profits were up 22.7% on a reported basis at £72.5m and the group's adjusted operating profit margin increased from 12.8% to 13.7%. Adjusted earnings per share rose 25.2% to 15.9p.
The FTSE 250-listed group also noted that return on invested capital rose from 15.4% to 22.2% as pricing and continuous improvement efficiencies continue to more than offset inflationary woes.
Chief executive Pete Raby said: "We have delivered robust revenue growth in the first half of the year reflecting growing markets and the benefits of our strategy. This was a really good performance from our team in a challenging environment. Profitability has improved from the drop through on the higher volumes and the benefits from our restructuring programme.
Our order momentum remains good. We have seen higher levels of inflation across the business, and we continue to more than offset that through pricing and continuous improvement activity. As previously stated on 5 May 2022, we expect a moderation of growth rates in the second half, reflecting challenges in the wider economy. While mindful of market conditions, we now expect adjusted operating profit for full-year 2022 to be around the top end of current analysts' forecasts."
As of 0930 BST, Morgan Advanced Materials shares were up 5.52% at 319.71p.
Reporting by Iain Gilbert at Sharecast.com