Moneysupermarket Q3 revenues rise but money segment underperforms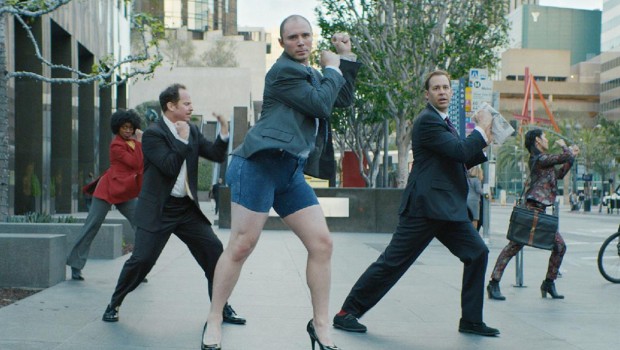 Moneysupermarket shares slumped on Thursday after the price comparison website posted a rise third-quarter revenue thanks to a solid performance from its home services segment, but said the money business underperformed.
In the three months to 30 September, total revenue grew 4% to £100.9m, with revenue from the home services business up 21% to £17.7m. Insurance revenue was 3% higher at £49.9m, while other revenue, which includes £6.6m from Decision Technologies, bought in August 2018, was up 10% at £12.7m.
The company said insurance grew in a subdued premium environment despite some volatility in its natural search rankings, while energy switching remained strong thanks to "great provider offers" and large customer savings.
Revenue from the money segment was 5% lower, however, at £20.6m, as it underperformed due to "the continuing challenges in product availability".
Chief executive officer Mark Lewis said: "The group continued to grow in the quarter, with strong trading in energy showing that there are still big savings to be made by customers even though the price cap is lower."
The group said it expects the overall trading dynamics to continue to the end of the year and within that, for the money segment to weaken.
"The board remains confident of meeting current market expectations for the full year," it said.
At 1200 BST, the shares were down 9.3% at 351p.
CMC Markets analyst David Madden said: "Weakness in the money division isn't ideal, but the business is still in good shape. Should the consumer climate continue to be fragile, more people might start to use the money-saving website as a way of trimming their outgoings."
Shore Capital analyst Roddy Davidson said: "We are encouraged by the portfolio effect evident in this morning's update which demonstrates the benefits of the group's diverse product offering. More broadly, we regard Moneysupermarket.com as a well-managed business that is well-placed to capitalise on our expectation of a positive medium-term outlook for switching activity across a range of products and services.
"We would particularly cite: strong brand awareness; the breadth of its inventory and; the substantial investment that it has made in technology and mobile functionality as important factors in this regard."