Moneysupermarket pulls guidance but commits to dividend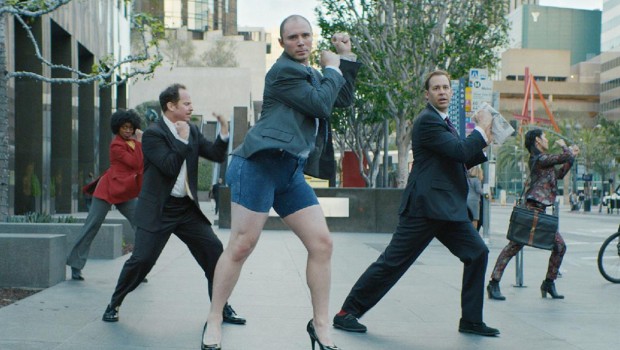 Moneysupermarket Group has pulled its full-year guidance but reiterated plans to pay its final dividend, despite Covid-19 starting to impact trading.
Updating the City on the first quarter, the financial services firm - best known for its comparison website - said revenues rose 2% to £107.3m in the three months to 31 March, led by an 8% jump in insurance sales to £51.9m.
Other revenue streams recorded a drop in revenues, however, with money and home services off 3% and 1% respectively.
Moneysupermarket said that during the first part of the quarter, credit and banking returned to growth. "However, during March, trading dynamics deteriorated," it said. TravelSupermarket also saw trading weaken "significantly" from mid-February because of Covid-19.
Looking ahead, Moneysupermarket said it is still too early to determine the full impact of "the rapidly changing satiation".
"Given the evolving nature of the pandemic and the associated uncertainty and lack of visibility, we are suspending all financial guidance for the financial year 2020."
However, it bucked recent trends and confirmed it would still pay the final 2019 dividend of 8.61p per share. Moneysupermarket said that it had a strong balance sheet and robust liquidity position, and it did not believe the payout would jeopardise its ability to invest in the business and support ongoing operations.
Mark Lewis, chief executive, said: "This situation is continuing to develop but we in turn will continue to do all we can to help our customers at this difficult time."
Roddy Davidson, analyst at Shore Capital, said: "Given Moneysupermarket's decision to withdraw financial guidance, and the significant short-term uncertainties over trading, we are temporarily withdrawing our financial forecasts and 'buy' recommendation.
"We would, however, expect the business to be a medium-term beneficiary of a more austere economic backdrop."