Moneysupermarket forward guidance remains suspended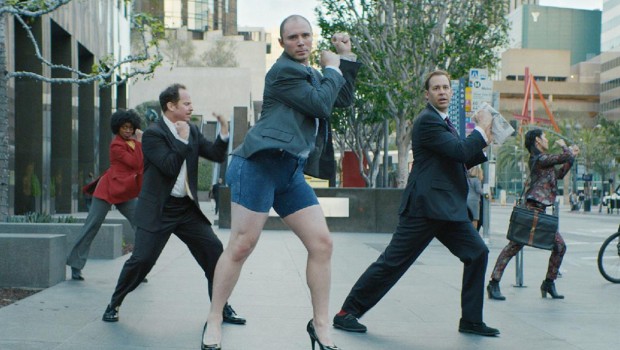 Comparison website Moneysupermarket said on Thursday that forward guidance for 2020 remains suspended as it is still too early to gauge when and how the consumer and provider sides of its marketplace will be back to normal.
The company said households continued to switch during lockdown, with its customers saving more than £800m so far this year. The motor insurance segment is showing signs of recovery, while there is strong demand in the home services business. However, the money division remains challenged, it said.
In the insurance segment, it said travel bans have meant there has been almost no demand for travel and travel insurance products. In the money business, meanwhile, there has been a significant reduction in the attractiveness and availability of credit and banking products as lending criteria have tightened and interest rates have fallen.
Chief executive officer Mark Lewis said lockdown restrictions have had a significant impact across the company's marketplace.
"As the lockdown eases, we've seen motor insurance start to recover. But with substantially fewer financial services products on offer from providers, our money business is significantly suppressed.
"Our home services performance has remained strong, delivering growth ahead of the market as consumers take advantage of attractive energy offers and boost their broadband. We will shortly launch our energy auto-switching service on MoneySavingExpert, making it even easier for customers to save money."
As at the end of May, Moneysupermarket had net debt of £0.8m, having paid the £46m 2019 final dividend.
At 0950 BST, the shares were down 7.5% at 320.20p.
Russ Mould, investment director at AJ Bell, said: "The main bright spot in this latest update from Moneysupermarket is home services, which makes sense given how much time we are all spending indoors and our increased reliance on reliable and affordable broadband services.
"Like other operators in the price comparison space, Moneysupermarket is unveiling services which switch to the best deal automatically. The launch of an energy auto-switching service on its MoneySavingExpert site is imminent.
"The benefit for the business is that it should help retain switchers and ultimately could reduce the heavy marketing spend required to attract them.
"It will be interesting to see how central this is to incoming chief executive Peter Duffy's strategy when he replaces current incumbent Mark Lewis in September."