Mondi Q3 EBIDTA rises amid higher selling prices, volume growth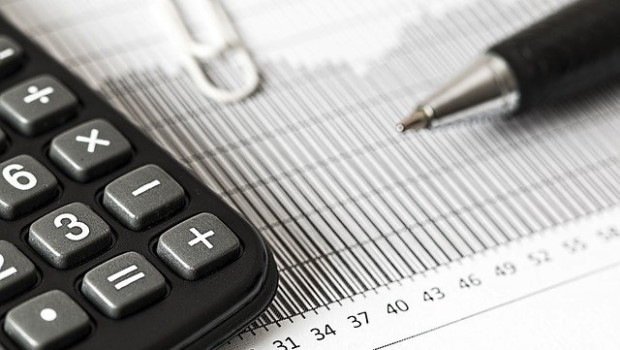 Packaging and paper group Mondi reported a jump in third-quarter underlying core earnings on Friday amid higher selling prices and volume growth.
Underlying earnings before interest, tax, depreciation and amortisation rose 55% from the third quarter of 2021 to €450m. The company hailed a "strong" performance, with higher average selling prices and overall volume growth more than offsetting significant cost pressures.
Mondi said input costs were significantly higher in the quarter, both year-on-year and sequentially, largely due to higher wood and energy costs. Increased demand and tight market conditions for wood continue to impact availability and pricing, it noted.
However, the group was able to mitigate the impact of significantly higher European gas and electricity costs as most of its pulp and paper mills generate the majority of their energy needs internally, with around 80% of the fuels used in this process from biomass sources, and 10% of its fuel sourced from natural gas.
"We look to mitigate the effect of inflationary pressures on the cost base through our cost control initiatives," it said.
"While significant geopolitical and macroeconomic uncertainties remain and we anticipate continued inflationary pressures on our cost base as we enter the fourth quarter, we are confident that the group will continue to demonstrate its resilience and deliver a year of good progress.
"The group remains well-placed to deliver sustainably into the future, underpinned by our integrated cost advantaged asset base, culture of continuous improvement, portfolio of sustainable packaging solutions and the strategic flexibility offered by our unique platform for growth, strong cash generation and financial position."