Mediclinic FY revenues slide on 'significant impact' of Covid-19 lockdowns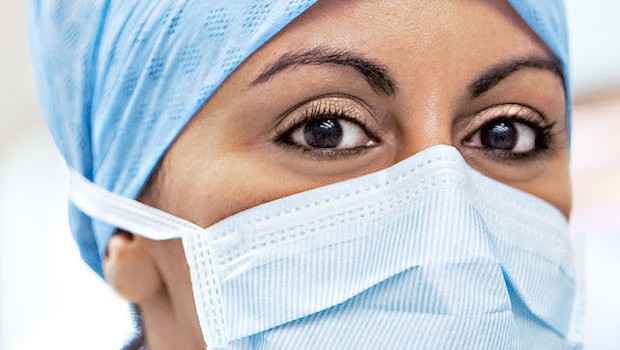 Healthcare services group Mediclinic said on Friday that it had delivered a "robust" operating performance in the year ended 31 March, with revenues declining slightly due to the "significant impact" of initial Covid-19-related lockdowns and restrictions across the globe.
While Mediclinic said 2021 full-year group revenues were down around 3.0%, stronger demand witnessed in the second half of the year led to revenue growth of roughly 1.0% during the period and drove improvement in EBITDA margins to 16.0% as the firm adapted to subsequent waves of the pandemic and restrictions relaxed from May onwards.
Cash and available facilities increased during the second half to around £670.0m, while net debt reduced to approximately £2.2bn at year-end after an optional CHF 50.0m (£39.54m) debt repayment at Hirslanden in November.
The FTSE 250-listed group expects to return to pre-pandemic levels of trading in 2022 at varied speeds of recovery. However, Mediclinic stated that with parts of Europe likely to experience a third wave of the Covid-19 pandemic, the pace of recovery at Hirslanden will potentially be "more moderate than previously anticipated".
Chief executive Dr Ronnie van der Merwe said: "Despite the more severe second wave of the pandemic placing even greater demand on our healthcare facilities and people, we have adapted well through agility and resilience to deliver a solid second half performance with revenue growth of around 1.0%.
"We are well positioned to deliver growth in revenue and EBITDA across all three divisions in FY22 despite further waves of the pandemic expected in the coming months, especially in Switzerland and Southern Africa."
As of 0855 BST, Mediclinic shares were up 1.82% at 324.20p.