Marks & Spencer takes 25% stake in fashion brand Nobody's Child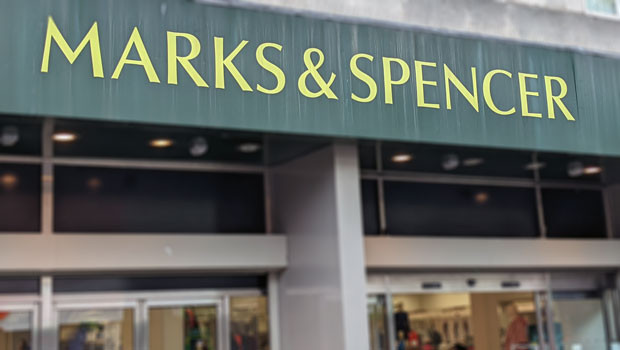 Marks & Spencer said on Tuesday that it has bought a 25% stake in eco-conscious womenswear brand Nobody's Child for an undisclosed sum, having worked with the business for a year.
Nobody's Child will continue to operate independently but with the opportunity to use M&S's investment and infrastructure to scale the business. Marks said it will benefit from the agility of Nobody's Child, including the brand's focus on near-sourcing supply, which has previously been identified as a growth opportunity.
Jody Plows, chief executive officer of Nobody's Child, said: "We are proud of the growth over the last year and particularly our M&S partnership. Nobody's Child is an independent brand, with a passionate team committed to delivering easy to wear pieces from sustainable fabrics at affordable prices. This remains the driving force behind everything we do.
"We are delighted this also resonates with the M&S customer and feel Nobody's Child is perfectly positioned to meet the needs of a wider audience. We are excited to be launching in M&S stores next year."
Nobody's Child was founded in 2015 by Andrew Xeni, whose vision was to create an independent, responsible fashion brand. In 2019, Tom Singh - the founder of New Look - joined as a key investor to support scale the business.
Nobody's Child clothing will continue to be sold on the Marks & Spencer website.