Man Group assets under management tick up in Q1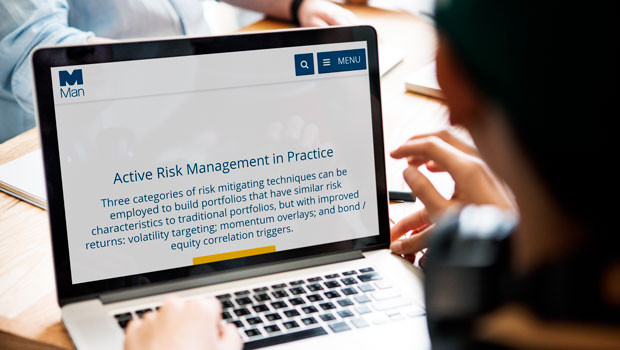 Man Group posted an uptick in first-quarter assets under management on Wednesday.
AuM rose to $144.7bn as at 31 March from $143.3bn at the end of December last year. The hedge fund pointed to a positive investment performance of $0.7bn and net inflows of $1.1bn.
It said a positive impact from forex was offset by "negative performance-linked leverage movements".