LXi REIT to acquire portfolio of Costa stores, industrial asset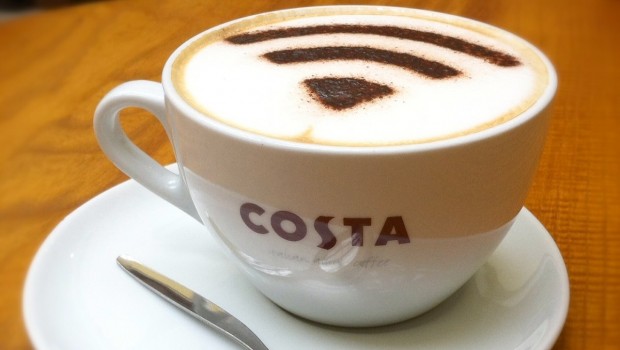 LXi REIT has exchanged contracts on the forward-funding acquisition of a portfolio of Costa Coffee 'drive-thru' properties, as well as an industrial asset, for a total cost of £36m, it announced on Wednesday.
The FTSE 250 real estate investment trust said the acquisitions used the balance of its £125m equity capital raise from March, and would further use the group's revolving credit facility.
It said the acquisitions benefitted from a long average unexpired lease term to first break of 22 years, an accretive average net initial yield of 5.25% net of acquisition costs, were let to "strong" tenant covenants on sustainable rents, with 100% of the income index-linked to RPI inflation through contractual rental uplifts.
The company said it would fund further acquisitions using its revolving credit facility, with further acquisition announcements expected to be made shortly.
Looking at the first part of the acquisition, LXi said it had exchanged contracts on the pre-let forward-funding of a portfolio of nine drive-thru coffee units across the UK, to be developed for and pre-let to Coca-Cola division Costa Coffee on new, long term leases.
The rent would increase in line with RPI inflation on a five-yearly basis.
Each asset was being built on Morrisons supermarket car parks, with roadside prominence and dense catchment populations.
When combined with the 12 Starbucks drive-thrus and one Costa drive-thru that the company forward funded in 2020, LXi said it would now own a portfolio of 22 drive-thru coffee units located in Morrisons car parks.
The company said the second acquisition was a "substantial" industrial facility in the Midlands, let to a "leading" unnamed operator on a new, unbroken 25-year lease.
It said the rent would also be reviewed on a five-yearly basis in line with RPI inflation.
The property was described as a "key operating asset" for the tenant, and was let on a low, sustainable rent, underpinned by a strong residual value.
"We are pleased to have deployed swiftly and carefully the full proceeds of our recent equity capital raise into accretive, high-quality investments," said John White, partner at LXi REIT Advisors.
"These acquisitions are in structurally supported sectors and further enhance the quality and diversification of our business, including providing further scale to our drive-thru coffee portfolio.
"Whilst we are not able to share some of the asset specific details due to confidentiality, all of the properties have been acquired off low base rents and at accretive average entry yields and provide secure, long-dated, index-linked income and potential for capital growth, underpinned by strong tenant covenants."
At 0936 BST, shares in LXi REIT were up 0.41% at 132.74p.