LXi Reit sees 'robust' third quarter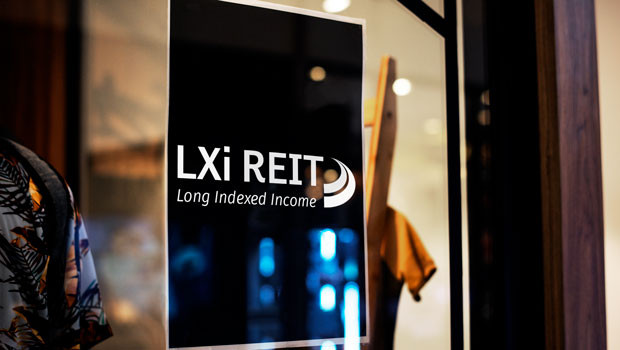 LXi Reit said on Thursday that third-quarter trading had been robust, despite the weakening economic backdrop.
The FTSE 250 firm - a specialist in long-term commercial properties, from hotels and theme parks to car parks and warehouses - said the operational performance had been "robust" with 100% of rent collected in advance for the quarter ending 31 march 2023.
It added that it had carried out 54 rent reviews since 1 October, at an average uplift of 3.5%. A further 52% of the rent is scheduled to go through a contractual review across 94 leases between now and 30 September.
Cyrus Ardalan, chair, said: "Despite the challenging wider macroeconomic backdrop LXi Reit continues to deliver excellent operational results that help to underpin our growing income.
"Our resilient and defensive portfolio of mission-critical assets continues to benefit from embedded rental uplifts, and the attraction of long income real estate continues to be demonstrated in the investment markets."
LXi declared a dividend of 1.575p per ordinary share. "This is in line with the company's annual dividend target of 6.3p per ordinary share for the year to 31 March," it said.