LSE shakes up executive committee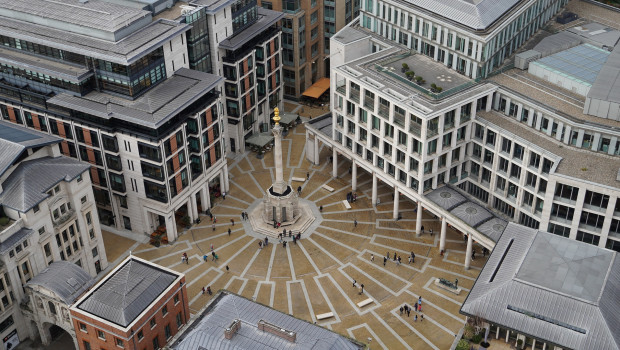 The London Stock Exchange Group's senior management team has been shaken up ahead of the blue chip's multi-billion takeover of Refinitiv next year.
Chris Corrado, chief information officer and chief operating officer, has announced he is leaving after four years to pursue "other professional opportunities". He will be replaced as CIO by Anthony McCarthy, CIO at the LSE-owned LCH Group clearing house. McCarthy joined LCH in 2017 from Deutsche Bank, where he was a managing director in IT.
The LSE's David Shalders will become chief operating officer alongside his existing role as chief integration officer.
The appointments, which will see both men join the executive committee, will be effective as of 1 January 2020.
David Schwimmer, chief executive, said: "Chris has successfully further developed the group's technology infrastructure and operational resilience capabilities. Chris has attracted a talented group of technology leaders, which allows us to transition the function seamlessly into experience hands.
"We are delighted that Anthony and David will assume the roles of CIO and COO respectively, bringing deep technology and operations experience to their new positions."
Earlier this year, LSE announced a $27bn merger with data and technology group Refinitiv. The deal will mark a dramatic shift for the LSE, as it goes from being a trading-focused business into one of the world's largest financial and trading data companies and a key rival to Bloomberg.
At the time, Schwimmer - who took over as chief executive in 2018 - called the deal "transformational". It is expected to complete in the second half of 2020.
Corrado will leave the company by the end of the first quarter 2020, LSE said.