LSE Group to sell wealth technology platform for $1.1bn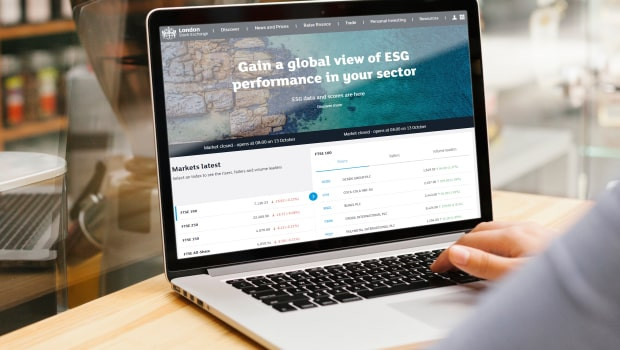 London Stock Exchange Group confirmed on Monday that it has agreed to divest its wealth technology platform - BETA+ - to Motive Partners and Clearlake Capital Group for $1.1bn.
BETA+ provides back-office processing solutions to the wealth management industry, including securities processing and tax reporting. In the year to the end of December 2021 it had revenues of about $300m, mainly linked to US markets.
LSEG said the divestment, "together with strong ongoing cash generation", will de-lever the group towards the middle of its leverage range. It expects to return a significant proportion of the net proceeds to shareholders via a buyback.
The company also announced it has entered into a new long-term strategic partnership for data, content and tools with BETA+ and portfolio companies owned by Motive and Clearlake. The partnership will provide LSEG with new, recurring revenues "at attractive growth rates" through access to new client segments.
Andrea Remyn Stone, group head Data & Analytics at LSEG, said: "The divestment of BETA+ will focus LSEG's wealth business on meeting our customers' needs in high growth areas. This includes the provision of data, analytics and workflow tools where we have deep capabilities and where LSEG is driving innovation.
"The partnership with BETA+ under its new owners offers a platform for further revenue growth in content and data while ensuring continuity for customers under a new owner focused on this segment of the market."