LondonMetric raises £175m for acquisitions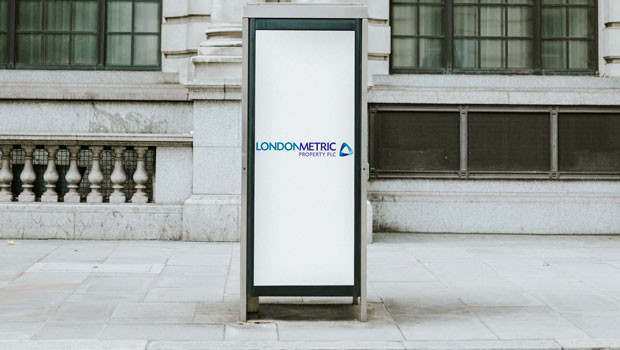 LondonMetric said it would raise £175m to fund acquisitions and developments as the property company reported strong first-half results.
EPRA earnings rose 4.8% to £44.2m in the six months to the end of September and by 2.5% on a per-share basis. Total property return was 10.4% and the interim dividend increased to 4.8p a share from 4.4p a year earlier.
LondonMetric has shifted its property holdings away from offices and general merchandise retailing towards logistics and grocery retail assets. These make up 74% and 23% of the portfolio respectively. The company said its results were supported by strong rent collection, strong occupier activity and higher valuations.
The company said it would place shares worth about £175m with investors, including a retail offer. The shares will represent 7.4% of issued share capital. It will use the money to fund existing deals with a total value of £282m for mainly logistics assets. These properties are in demand as retail sales move online.
Andrew Jones, LondonMetric's chief executive, said: "The performance of our favoured sectors, logistics and grocery-led long income, continue to benefit from structural tailwinds that show no sign of abating. As we look to scale our platform further, we have identified an attractive pipeline of opportunities which are underpinned by the technological and demographic shifts that support our investment strategy.
"We expect to deploy the proceeds of the placing quickly into specific opportunities which will further enhance our earnings and provide additional underpinning to our covered and progressive dividend."
Shares of LondonMetric fell 1% to 265.2p at 11:23 GMT.