Lloyds to payout additional £7m over HBOS fraud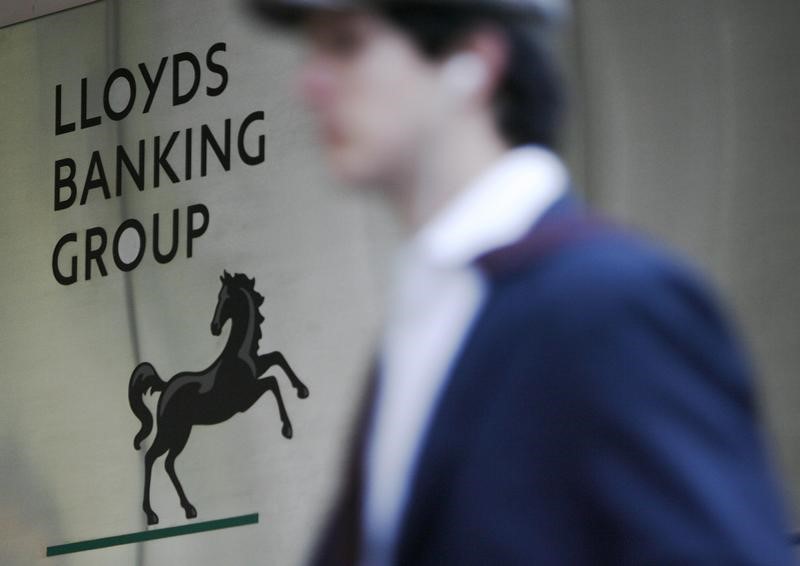 Lloyds Banking Group has agreed to make a series of payments totalling around £7m to victims of the HBOS Reading fraud.
The bank has decided to pay £35,000 to the 191 fraud victims after an independent review highlighted "serious shortcomings" in its existing compensation scheme.
The review, carried out by retired High Court judge Sir Ross Cranston and published earlier this month, found that the scheme lacked transparency, that the bank had made it unnecessarily hard for victims to claim and had adopted a "forceful approach" towards customers.
Ross concluded that victims may not have received fair outcomes as a result.
At the time, Lloyds chief executive António Horta Osório apologised and committed the bank to following the review's recommendations, including giving customers the option of a "voluntary re-review of direct and consequential losses".
But on Friday, a spokesperson said: "A common concern expressed by customers, as well as other stakeholders, during recent meetings has been that a re-review will take time and this creates further distress for them. We have listened to these concerns and are very sorry for this.
"While we await the identification of the independent expert or experts who will define and lead the re-review recommended by Sir Ross Cranston, will make a £35,000 ex gratia payment to all customers who were within the customer review."
The bank has already paid out more than £100m over the fraud, one of the UK's biggest banking scandals. In collusion with external consultants, bankers based at HBOS's Reading branch loaded small businesses with debt before referring them to a turnaround consultancy. Unable to pay the fees and saddled with debt, numerous businesses went bust. The fraudsters spent the money on lavish lifestyles and sex workers.
Six people, including two former HBOS employees, were jailed in 2017 over the fraud.
Lloyds snapped up HBOS at the height of the financial crisis, years after the fraud took place.