Lloyds completes purchase of MBNA credit card business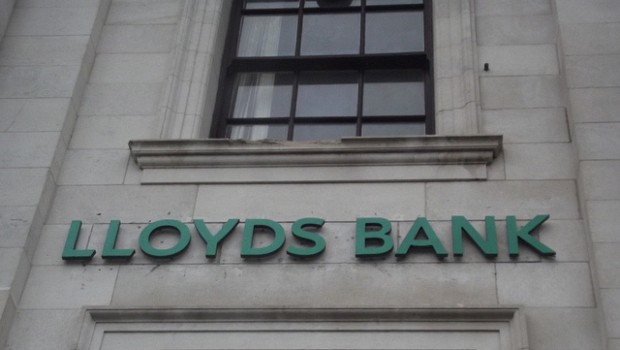 Lloyds Banking Group announced on Thursday that it had completed the acquisition of MBNA - the UK consumer credit card business - from FIA Jersey Holdings, a wholly owned subsidiary of Bank of America, following the receipt of regulatory and competition approval.
The FTSE 100 company said the transaction was "consistent" with the group's stated strategic ambitions of growing in consumer finance, and would enable it to enhance its position and offering within the UK prime credit card market through the MBNA brand.
It said the purchase terms were in line with those previously disclosed, and the purchase was expected to deliver strong financial returns, including an underlying return on investment that exceeds cost of equity in the first full year and increases to around 17% in the second full year following the acquisition.
Lloyds said it also expected statutory earnings per share accretion of around 3% and 5% in the first and second full years following the acquisition, respectively.
Given the transaction would enhance group net interest margin by about 10 basis points per annum, Lloyds said there would be a 5 basis point benefit to net interest margin in 2017.
The transaction was funded through organic capital generation with 80 basis points of Common Equity Tier 1 capital retained on the group's balance sheet since the end of 2016, the board reported.
"The acquisition, which is funded through strong internal capital generation, increases our participation in the UK prime credit card market, where we were underrepresented, and strengthens our position as a UK focused retail and commercial bank," said Lloyds chief executive António Horta-Osório.
"The MBNA brand and portfolio are a good fit with our existing card business and we will focus on providing its customers with excellent service and value.
"Our proven integration capabilities and low cost to income ratio will deliver significant synergies and value to our shareholders."