Lloyds Bank to lose two senior non-executives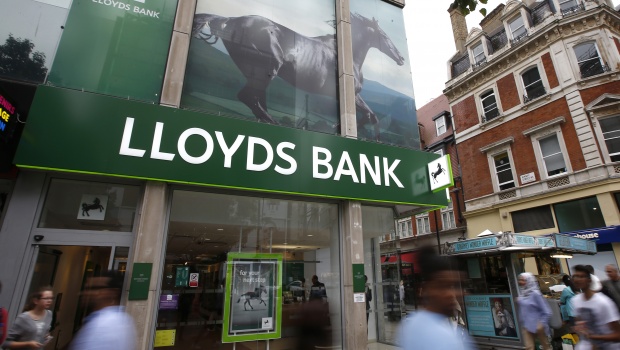 Lloyds Banking Group has announced the departure of two senior non-executive directors.
Nick Prettejohn will step down as chair of the bank's Scottish Widows pensions business on 30 September to join TSB Bank as chairman. Sophie O'Connor, a non-executive director of Scottish Widows, will become interim chair of Scottish Widows.
Stuart Sinclair, who chairs the remuneration committee, will retire from the board at the 2022 annual general meeting. The bank's deputy chairman and senior independent director, Alan Dickinson, will chair the remuneration committee from 24 November and Sinclair will stay on the committee until he leaves.
Robin Budenberg, Lloyds chairman, said: "I would like to thank both Nick and Stuart for the leadership and wisdom they have brought to the Board. We have greatly valued their insight and counsel."