Liontrust extends offer period for GAM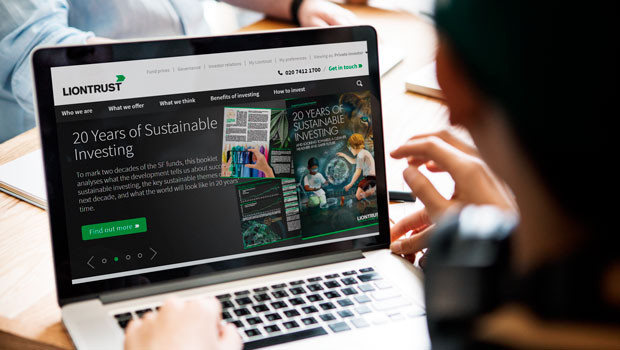 Liontrust Asset Management announced an extension of the offer period for its proposed acquisition of GAM on Friday.
The FTSE 250 company said the extension came as it looked to engage in constructive discussions with GAM shareholders, including NewGAMe, and provide enough time for shareholders to consider additional announcements related to the proposed acquisition.
It said the main offer period would now close on 4 August at 1600 CEST.
The proposed acquisition, which was first announced on 4 May, would se Liontrust acquire the entire issued share capital of GAM, with the firm expressing its belief on Friday that the combination would yield positive outcomes for GAM's shareholders, clients, and employees, including its investment managers.
"The Liontrust offer is based on extensive due diligence, a comprehensive understanding of GAM's financial situation and the fact that, in Liontrust's view, GAM is not viable as a standalone business," the company's board said in its statement.
"The significant cash that is on GAM's balance sheet is not free for the business to use as it wishes, but has to be retained as regulatory capital."
Liontrust added that throughout the process, it had sought to "create corporate and financial stability for GAM" and do what in its view was in the best interests of all of GAM's shareholders, clients and employees.
"Liontrust has always believed that its offer and strategy for ensuring the growth of the combined Liontrust-GAM group is the best way to achieve this."
At 0848 BST, shares in Liontrust Asset Management were down 0.97% at 666.5p.
Reporting by Josh White for Sharecast.com.