Liontrust declares offer for GAM unsuccessful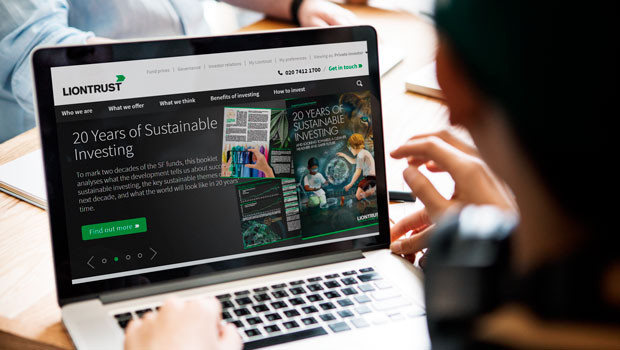 Fund manager Liontrust Asset Management declared its public offer for GAM Holding unsuccessful on Tuesday.
The offer had been initially published on 13 June, and the extended main offer period ended on 23 August.
During that period, a total of 53,250,357 GAM shares were tendered into the offer, equating to 33.45% of the total GAM shares to which the offer extended.
The results fell short of the amount necessary for the offer to be considered successful.
As a result of the offer's failure, Liontrust confirmed that there would be no additional acceptance period, meaning the offer would not be settled.
"In relation to the financial support provided by Liontrust to GAM through the tranche one facility, which is £8.9m plus interest, Liontrust has the right to demand immediate repayment on the date falling 30 days after this announcement," the board added in its statement.
At 0838 BST, shares in Liontrust Asset Management were up 3.7% at 682.33p.
Reporting by Josh White for Sharecast.com.