Kier said to be preparing to sell housebuilding unit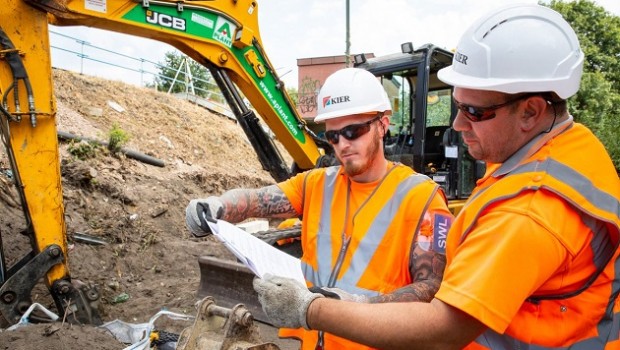 Kier Group is preparing to sell its housebuilding business to ease pressure on the contractor's finances, The Times reported.
The FTSE 250 company has discussed the potential sale, which could raise between £100m and £150m, with its advisers, The Times said. Kier has come under increasing pressure this year and issued a profit warning on 3 June.
Kier carries out work for the government, including building and maintaining roads, schools, hospitals and housing. But it has come under pressure after the collapse of Carillion.
Andrew Davies joined as chief executive in April and is trying to simplify the business and reduce its debt. The company's share price has more than halved in 2019. In December, its £264m rights issue was taken up by just 38% of shareholders, leaving underwriters to take the shares at a loss.
Kier shares fell 8.9% to 184.7p at 0830 BST.