Kainos sees FY results in line with consensus forecasts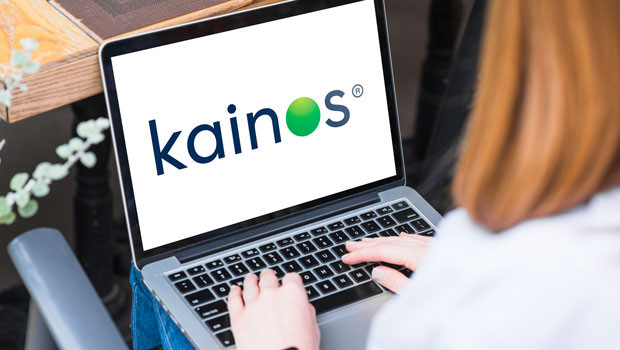 Software company Kainos said on Wednesday that results for the year to the end of March were set to be line with consensus forecasts as trading has remained "very strong" across all three divisions.
Consensus expectations are for full-year revenue of between £351.7m and £378m and adjusted pre-tax profit of £66.1m to £68.0m.
The company said in an update that new and existing clients have maintained high levels of investment in digital solutions.
Kainos said that against a backdrop of sustained market demand, its digital services teams continue to deliver "major" transformation programmes to new and existing clients across the public, commercial and healthcare sectors.
Meanwhile, the workday services division continues to benefit from "a well-established global presence and reputation".
Within the workday products division, the company has three products: Smart Test (for automated testing), Smart Audit (for compliance monitoring) and Smart Shield (for data masking).
"We have maintained our very strong annual recurring revenue growth trajectory as we continue to expand our international client base," it said.
"Our performance has been underpinned by our long-term customer relationships, and we remain extremely grateful to our customers for the trust that they have placed in Kainos to help them deliver their ambitious digital projects."
Kainos added: "While we are cognisant of the global macroeconomic landscape, our robust pipeline, strong balance sheet and significant contracted backlog underpin our confidence in our outlook. As a result, we believe that we are well-positioned for further growth and remain confident in our strategy."