Jupiter Fund Management reports slowdown in net outflows, despite clients on the defensive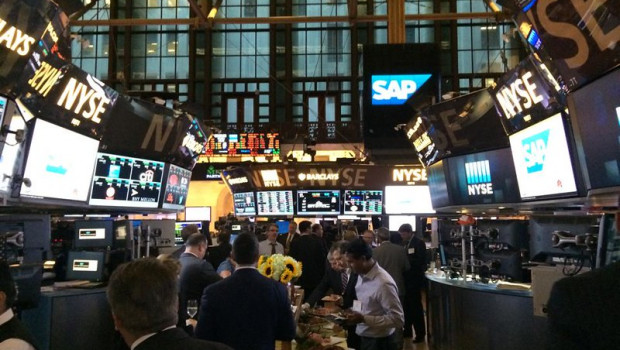 Jupiter Fund Management reported a small increase in its total assets under management despite the weak start to its third quarter, with a defensive bias apparent in its clients' moves.
Indeed, the fund manager also reported its fifth consecutive quarter of net outflows.
The firm recorded a £0.4bn increase in AuM over the three months to September to reach £60.7bn, helped by positive inflows of more than £300m into its Fixed Income strategies and positive market movements that added £983m to its total AuM.
A number of key growth funds also posted net inflows in the quarter, including Global Sustainable Equities as well as its Gold&Silver and Global Emerging Markets Short Duration Bond funds
However, Jupiter also reported outflows from its UK and European equity products, and from its systematic strategies.
All told, the fund manager said that it saw net outflows of roughly £569m during the quarter, although the rate of outflows had slowed from the £1.49bn seen in the second quarter.