JTC buys INDOS for up to £12.5m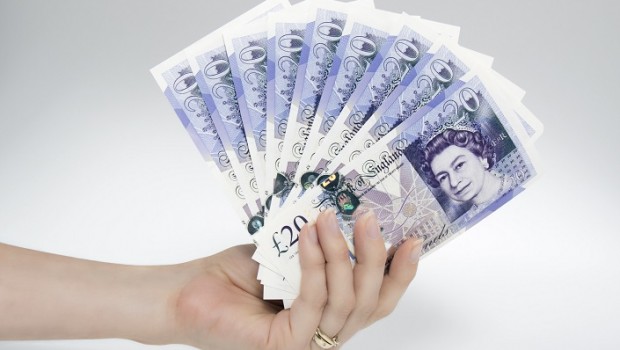 JTC said on Monday that it has bought INDOS, a specialist in the provision of depositary, ESG and AML oversight services for alternative investment funds, for up to £12.5m.
The FTSE 250 provider of fund, corporate and private client services, said the initial consideration is £11m, which will be settled £10m in cash and £1m in JTC equity. There is a deferred consideration of £1.5m dependent on the achievement of performance targets.
As of December 2020, INDOS' client assets under depositary oversight were about $35bn. JTC said it has "a high quality, diverse client book of leading UK and international alternative asset fund managers".
The business is being bought from its management team and a group of private shareholders. All employees, including INDOS founder and CEO Bill Prew and his senior management team, will join JTC, becoming part of the Institutional Client Services division.
JTC said the deal forms part of its ongoing growth strategy, which enhances the organic growth momentum of the core business with "disciplined inorganic growth governed by clear acquisition criteria and supported by a strong track record for thorough and successful integration to JTC's global platform".
The company's chief executive officer, Nigel Le Quesne, said: "INDOS is a business of real quality which operates in a strategically important part of the fund services market. Having collaborated with Bill and the team several times, it is clear that their deep expertise, commitment to service excellence and proven ability to innovate and grow makes INDOS a great addition to the JTC platform.
"The transaction also adds further scale in Ireland, a priority market for the group, and the UK, where our London team has more than doubled in size over the last 18 months due to client demand."