John Laing makes first investment in Latin America with Colombian project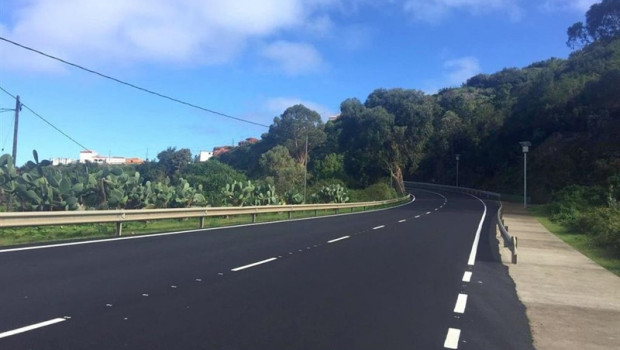 John Laing has entered into a Colombian road project for its first investment in Latin America, the company announced on Tuesday.
The international infrastructure investor has agreed to acquire 30% of the Ruta del Cacao road project in Colombia for approximately £62.0m. The project involves the development of 236km of road which would connect Bucaramanga, Barrancabermeja and Yondó in North-Eastern Colombia.
The acquisition was expected to be completed over the following weeks and the construction phase of the project by 2021.
Olivier Brousse, John Laing's Chief Executive Officer, said: "This is an important development for John Laing with Ruta del Cacao representing our first investment in Latin America, a region with a strong pipeline of new opportunities. With our extensive experience delivering infrastructure projects, we believe we can help the Colombian government fulfill its ambitious road plan and deliver attractive, risk-adjusted returns for our investors.
"We are delighted to be involved alongside Cintra/Ferrovial, longstanding partners of ours, and Colpatria and Ashmore, all of which have many years of relevant experience in infrastructure in Colombia."
The project had a 25-year term with an option to extend for another four.
He added that in future the company would continue to assess investment opportunities in other areas of Colombia and Latin America with a special focus on Chile.