Jet2 upbeat on summer 2022 but winter prices feel pressure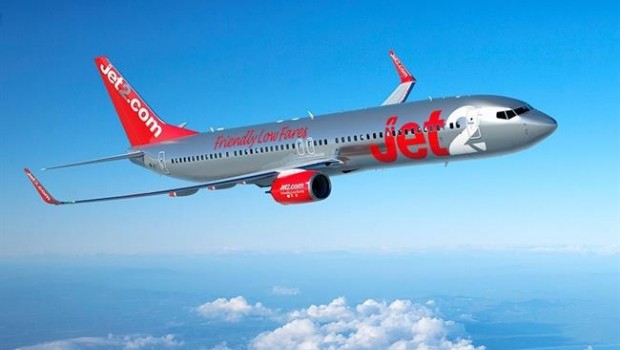 Jet2 said bookings for summer 2022 were encouraging but winter prices were under pressure as Covid-19 restrictions affect holidaymakers.
The tour operator and airline said since 19 July, when the UK partly relaxed travel restrictions, it had flown to 32 destinations at about 55% of pre-Covid-19 summer 2019 capacity. It said because the government reviews destinations every three weeks, customers are booking close to departure.
"Despite the limited booking visibility, pleasingly, we have generated positive financial contribution from the flying to date, supported by our quick to market, flexible operating model," Chairman Philip Meeson told Jet2's annual general meeting.
Jet2 plans to fly to all popular holiday spots in summer 2022, he said. Airline load factors are ahead of summer 2019 at the same point and package customers have shown a "material increase" as a proportion of the total.
Winter bookings are slow and have not matched capacity and prices will remain under pressure, Meeson said. He said winter capacity was under continuous review. Jet2 shares fell 0.3% to £11.90 at 09:25 BST.
"We remain optimistic that summer 22 will be a considerable improvement on both summer 20 and summer 21," Meeson said.
The company's "own cash" balance was £1.52bn at the end of August, up from £1.46bn on 4 July.