JD Sports rises as Cowgill cools on Debenhams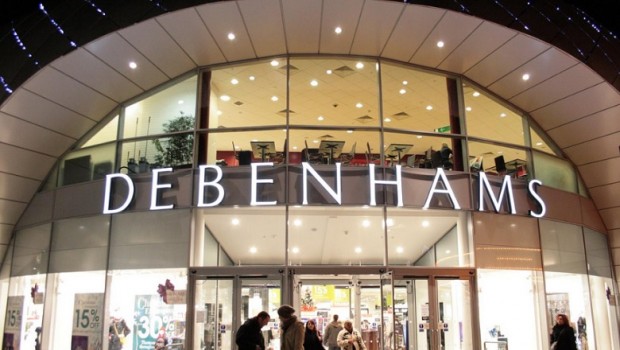 JD Sports shares rose after the company was reported to be considering scrapping plans to buy Debenhams.
Sunday's press said JD's decision on whether to proceed with a purchase of Debenhams stores and its online business was "on a knife edge". The imminent bankruptcy of Philip Green's Arcadia business was said to have contributed to JD's nervousness.
JD shares rose 7.4% to 787.40p at 09:06 GMT - their highest price since before the company's interest in Debenhams was revealed.
Independent retail analyst Nick Bubb said: "JD Sports shareholders will be relieved that Peter Cowgill now has an excuse to back away from his dubious plan to buy Debenhams." Bubb said it was surprising that JD had not published a statement for shareholders after the weekend's reports.
JD's chairman Peter Cowgill is said to be agonising over whether to bid for Debenhams. He is reported to believe JD has the retail knowhow to revive the department store chain but he is also worried about the potential impact of further Covid-19 restrictions on the business.
Cowgill is interested in Debenhams because of its successful website and the chance to pick up prime high street locations cheaply, The Times reported last week. JD shares fell when its interest in Debenhams was revealed.