JD Sports 'cautious' of FY results amid high inflation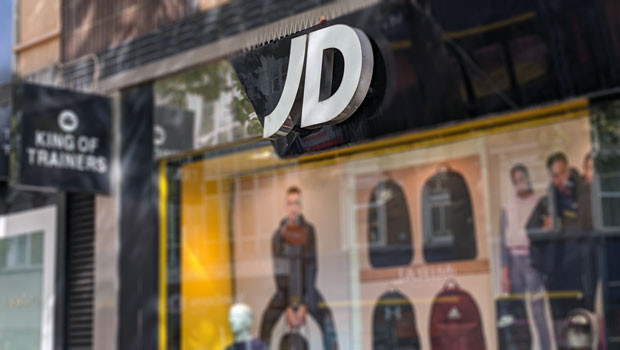 Sportswear retailer JD Sports said on Thursday that it was "cautious" of its full-year trading results after a red-hot inflationary environment offset the group's improved interim revenue performance.
JD Sports said interim pre-tax profits had dropped from £364.6m to £298.3m and earnings per share slipped from 4.44p to 3.58p, even as revenues rose from £3.88bn to £4.41bn in the half. Gross profit percentages remained flat at 48.5%.
The FTSE 100-listed group cited an increase in total gross capital expenditure from £83.5m in H1 2021 to £156.6m twelve months later as much of the reason for its softer profit performance. Net interest expenses widened from £32.3m to £34.6m.
"Whilst the overall performance continues to be encouraging and the result for the half year was at the upper end of the board's expectations, it must also be recognised that the most material trading periods lie ahead," said JD.
"Given the widespread macroeconomic uncertainty, inflationary pressures and the potential for further disruption to the supply chain with industrial action a continuing risk in many markets, it is inevitable that we remain cautious about trading through the remainder of the second half."
Reporting by Iain Gilbert at Sharecast.com