IP Group reports unrealised gain after one of its holdings completes funding round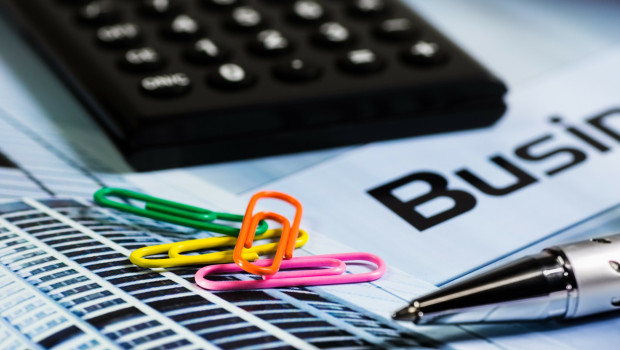 IP Group recorded a large gain on the value of one of the largest companies in its portfolio following a funding round.
The intellectual property commercialisation company disclosed that it had recorded a £27.4m net unrealised fair value gain, adding that the company in question was one of the top twenty most valuable within its stable of investments.
That gain was equal to 3.0p per share, the company said in a statement.
It also disclosed that it had committed £5.0m of its own funds to the round in order to avoid the dilution of its stake, which remained at 29.0%.