IP Group portfolio business raises $145m in financing round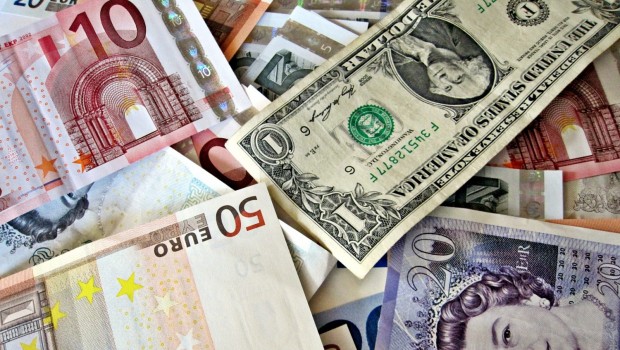 Intellectual property business IP Group said on Thursday that portfolio company Apollo Therapeutics had completed a $145.0m financing round.
IP Group said Apollo, which was set up in late 2015 by the University of Cambridge, University College London and Imperial College London, as well as AstraZeneca, GlaxoSmithKline and Johnson & Johnson, will use the funds to advance its pipeline into development, expand its operations and work on new collaborations.
The FTSE 250-listed firm also highlighted that it retains a minority stake in the new company, acquired as a result of its acquisition of Touchstone Innovations, and still holds an undiluted beneficial holding of approximately 2% in Apollo following the fundraiser - valued at approximately £3.5m.
As of 0905 BST, IP Group shares were down 0.86% at 115.80p.