Investors to sue Home REIT over 'misleading information'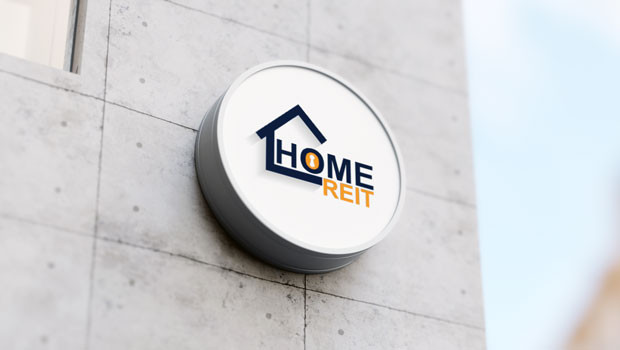 Law firm Harcus Parker said on Wednesday that it is seeking redress for shareholders of social housing landlord Home REIT over claims they have been misled by information they were provided by the company and its associates.
Last month, shares in Home REIT tumbled after Delaware-based short-seller Viceroy Research said that an investigation into the group's investments and tenants had suggested "significant downside".
It said that financial data of Home REIT's tenants had shown that many cannot afford rent, have not been paying rent, are in administration, are run by bad actors, or simply do not provide social housing services. It also said that government records had shown many Home REIT properties were bought at an inflated price, thereby artificially inflating the company's net asset value.
The stock came under further pressure earlier this week, when activist investor The Boatman Capital Research published an open letter calling for members of the board to resign.
In the letter, addressed to senior independent director Simon Moore, Boatman expressed concern that the board had been "over-optimistic" in its assumptions and that the value of the company's property portfolio may be "significantly inflated".
Harcus Parker said in a statement on Wednesday that it is seeking compensation for investors in relation to significant losses on their investments. It noted that Home REIT shares have fallen by more than 50% in the year to date.
Home REIT says it invests and creates accommodation in the UK to help alleviate homelessness. It attracts investors' funds by positioning itself as a vehicle to deliver a positive social impact with an investment strategy to "exclusively tackle homelessness", Harcus said.
However, having carried out extensive research into the company's behaviours, transactions, assets and business model over several months, the legal firm plans to pursue a case on the grounds that Home REIT has used investors' money in a way which runs contrary to what they were told.
Harcus said it plans to argue that investors paid more for their shares than they were actually worth and that Home REIT has not invested the proceeds from its fundraising rounds in accordance with its stated investment objective and policy.
It will also argue that Home REIT's property portfolio is "significantly overvalued".
Harcus Parker partner Jenny Morrissey said: "Companies that are profiteering from the social housing crisis at the expense of the vulnerable and homeless should be held to account.
"We have spent months investigating and analysing information available in the public domain about Home REIT. What we have seen is troubling for its investors, particularly as many of them chose to buy shares in Home REIT because its stated purpose and vision are that it wishes to contribute to the alleviation of homelessness in the UK."
"These shareholders include investors interested in delivering a positive social impact, such as impact funds, pension funds, and charities. There is much concern among them about what Home REIT has been doing, as well as how this has affected people's investments in the company.
"The significant drop in the share price provides stark evidence as to the loss suffered by investors, and we are therefore in a position to bring a claim on behalf of shareholders who have suffered damage."