Intertek profit rises amid growing demand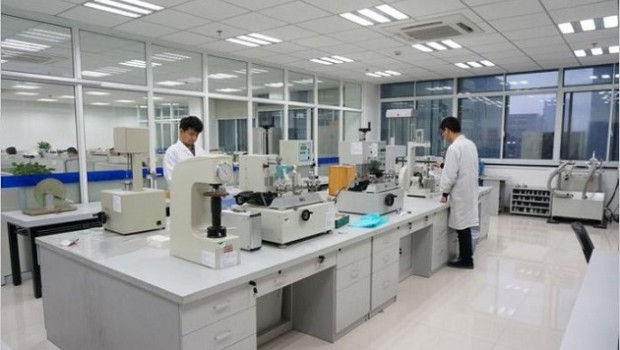 Product testing and inspection group Intertek posted a jump in 2018 profit on Tuesday as revenue rose amid growing demand.
Pre-tax profit rose 4% at actual currency rates, or 8.3% at constant rates during the year to £456.5m on revenue of £2.80bn, up 1.2% or 4.7% at constant currency. Organic revenue growth was 3.7%.
Operating profit increased 3% to £481.8m and the dividend per share was boosted by 39% to 99.1p.
Intertek achieved a record adjusted operating margin of 17.2%, up 40 basis points at constant rates, and 30 basis points higher at actual rates.
Net debt came in at £778m, up £234m on 31 December 2017, in part reflecting net drawdown of facilities to fund acquisitions.
Chief executive officer Andre Lacroix said: "Intertek is going from strength to strength, making consistent progress on strategy and performance. We are benefitting from higher demand from our customers for our global Total Quality Assurance solutions in our Products, Trade and Resources divisions.
"We expect to deliver good organic revenue growth performance at constant currency in 2019, with moderate group margin expansion and strong cash generation."
RBC Capital Markets analyst Andrew Brooke said the results look to be in line with consensus expectations.
"Intertek has been one of the weakest-performing 'defensive' stocks in our coverage universe, with the share price down 6% in the last year. In our view, this de-rating reflects the fact that its organic growth has trailed that of its peers, the recent acquisition of Alchemy has not convinced (will not cover its cost of capital for five years), the use of exceptionals remains prevalent (with no discernible improvement in underlying margins) and global tariff concerns linger.
"With an expensive headline FY19E price-to-earnings rating of 24x, we continue to see better value defensives in the sector."
At 0815 GMT, the shares were down 3.7% to 4,994p.